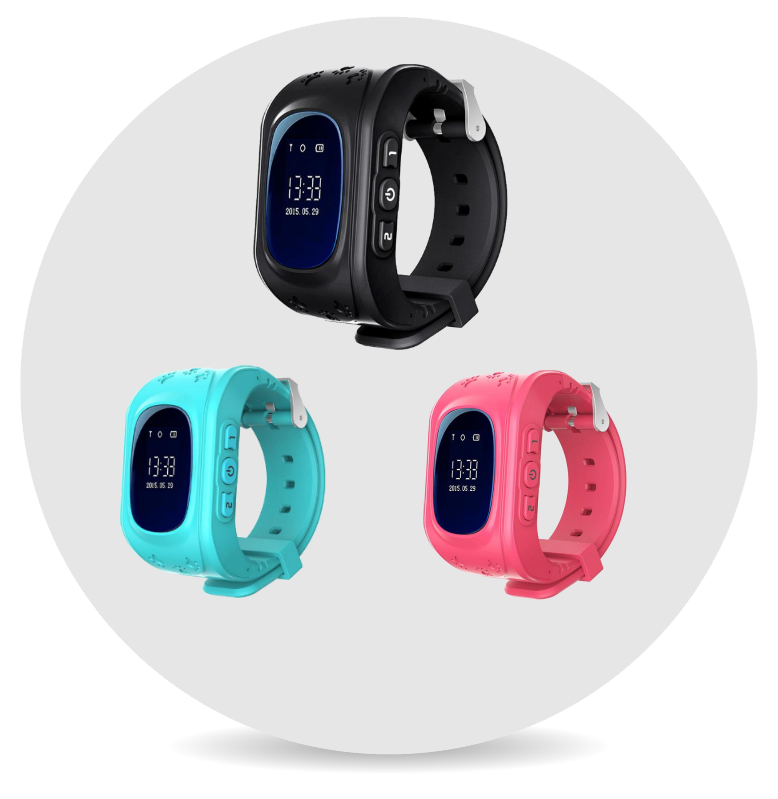 SOS Kids
The Perfect Solution: The SOS Kids GPS Watch. The Tracking Watch That Can Help You Find Your Child. This nice watch features the latest technology to help you track your child and communicate with them at all times.
BUY NOW
"The SOS Kids watch is designed to keep children safe without introducing them to the dangerous world of new technologies. Its simple use makes the device 100% safe and discrete."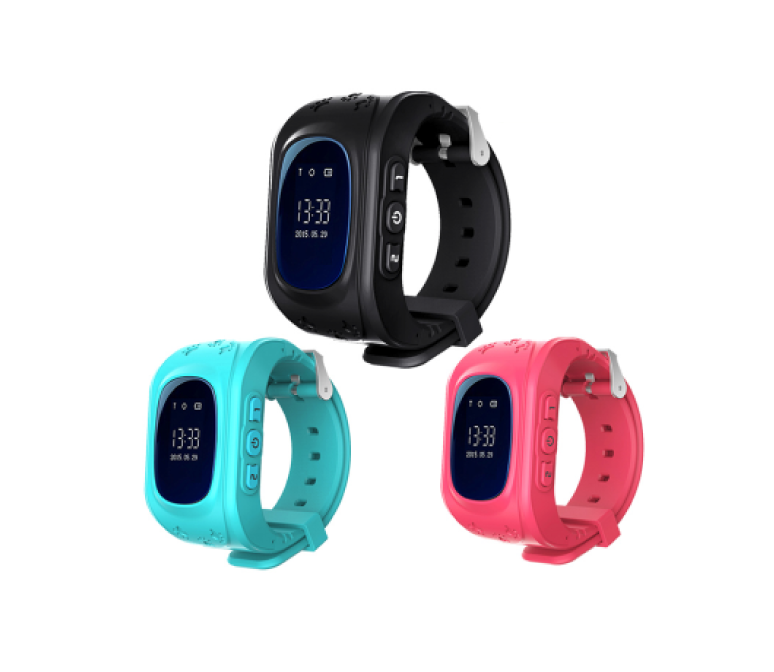 Features
SOS BUTTON: In case of emergency, just push a button to make a direct call to the guardian who you have registered.
Real-time GPS: You will be able to track your little one at all times through an app.
10 trusted numbers: You can register up to 10 trusted numbers in order to communicate with your little one.
Health: You can see how many miles your child has walked. You will also get information such as the number of calories burned.
Easy installation and use.
It comes in different colors, making it much more attractive to children.

"Easy installation and use. Excellent buy!!"
"Perfect to my children control. The perfect solution."